By Mark Orcutt, Communications and Outreach Manager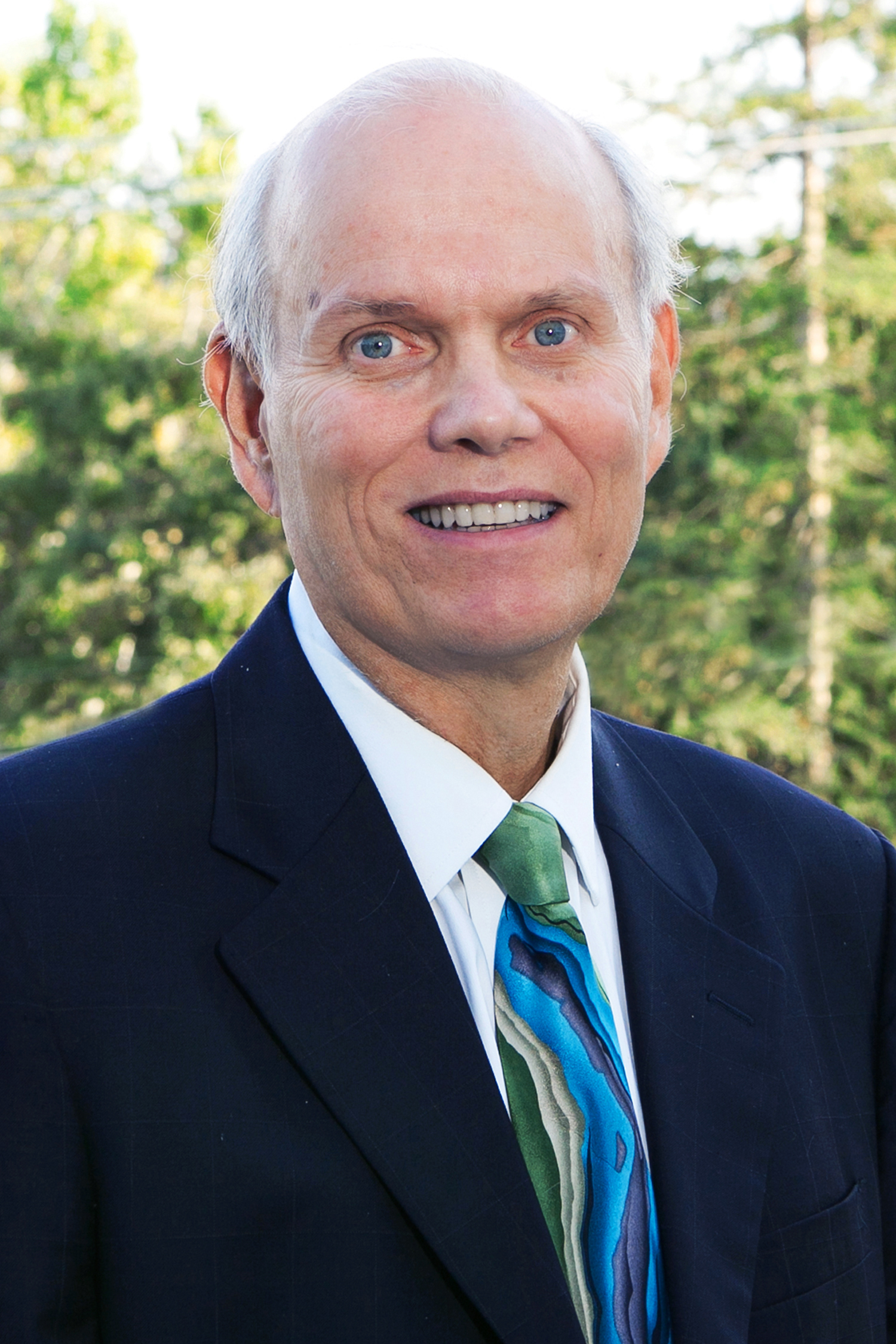 (Pictured: Mark Friedman, Thomas J. Long Foundation, Executive Director)
The Thomas J. Long Foundation has been supporting East Bay nonprofit organizations for more than 40 years. The Foundation's vision is to build healthy, diverse, vibrant, and caring East Bay communities where all residents have the opportunity to thrive.
In 2014, the Foundation's Board of Trustees decided to spend down its assets, which it is on track to do by 2019. This decision propelled the Foundation to narrow its focus, make larger investments, and target future investments to four program areas: education, services for people with disabilities, services for seniors, and the safety net.
In the last two years, the Foundation has dramatically increased its annual giving to East Bay nonprofits. The Foundation awarded $10 million in grants in 2014 and is on track to award approximately $25 million in grants by the end of 2015. Grantmaking highlights from this past year include: Funding of a $5.5 million 'Youth Impact Initiative' to support eleven high-quality youth development anchor institutions in Alameda and Contra Costa counties; $5 million to support the significant expansion of 'Help Me Grow' in both Alameda and Contra Costa County; and has been a long-time supporter of 'Opportunity Junction', awarding grants totaling $365,000 since 2003. Foundation staff excel at customer service
and operate with the best interests of nonprofits as part of their founding principles.
The Thomas J. Long Foundation is truly an outstanding foundation that has time and again exemplified excellence in philanthropy.


Photo Credit: Amy Sullivan