Getting Health Care Right:


A discussion with providers, innovators, and health care leaders.
Part III of the 2015 East Bay Leadership Series turns the Council's attention to getting health care right.
The luncheon discussion featuring providers, innovators, and health care leaders will be held on September 25, 2015 at Bishop Ranch.
James C. Robinson PhD, MPH who serves as a Professor of Health Economics and Director of the Berkeley Center for Health Technology at the University of California Berkeley will provide the keynote address focused on the effects of medical innovation on health care outcomes, cost, and the workforce.
Dr. Robinson will also moderate a distinguished panel of Reena Jadhav, Managing Partner for The Batchery, a Venture Advisor for the i-GATE Innovation Hub, and the Founder and Host of StartupDen; George Sauter, Chief Strategy Officer for John Muir Health; and Paul Swenson, Senior Vice President and Chief Strategy Officer for Kaiser Permanente.
A complimentary copy of Dr. Robinson's latest book entitled
Purchasing Medical Innovation: The Right Technology, for the Right Patient, at the Right Price
will be provided with your registration.
Speakers


Keynote and Moderator
James C. Robinson PhD, MPH (
Bio
)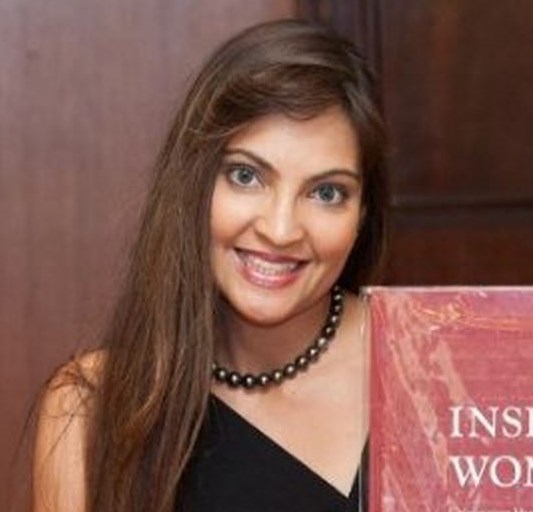 Panelist
Reena Jadhav
Panelist
George Sauter
Panelist
Paul Swenson
 

 

 

 


Major Sponsors


---

Sustaining Sponsors


---

Contributing Sponsors


---

Event Details

Date

Friday, September 25, 2015

Time
Networking: 11:30 AM
Questions
Laura Case, Office and Events Manager
---
Major Sponsors

---

Sustaining Sponsors


---

Contributing Sponsors